This blog is for the use of the whole parish; please let me know if you'd like to contribute.

Chris (email link at the bottom of each page)
Ritual Washing
12-02-2020, 07:17
hypocrisy, love
Permalink
Mark 7:1–13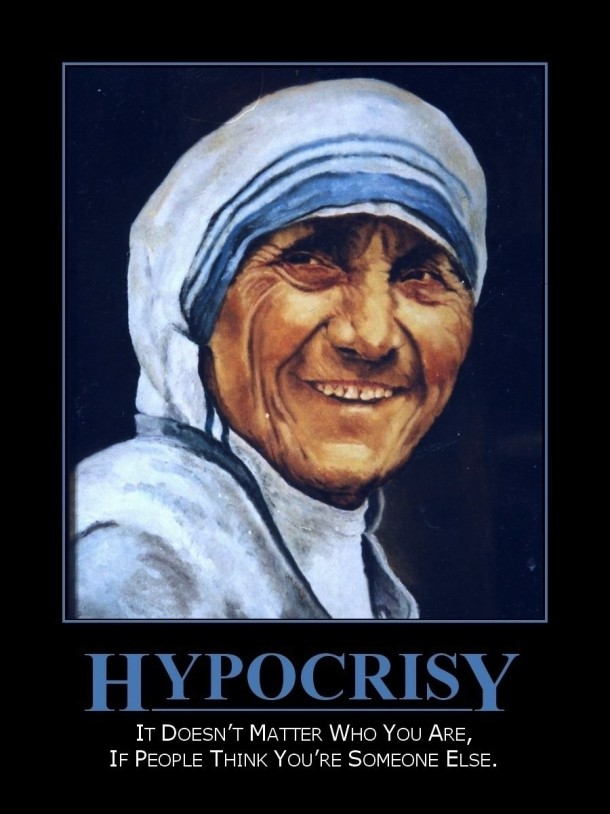 Jesus always condemned hypocrisy, and however well intentioned the Pharisees they had missed the point of obeying God, which is love.
The Pharisees were blind to the state of their own hearts. There is something rather intoxicating about appearing to be holier than other people – it can make us feel superior and detach us from reality.
We can all be seduced into thinking that we are in some way more holy if we do certain things, but the truth is that the holier we are, the more conscious we become of our sin and weakness.
We pray today for the grace to avoid the trap and darkness which is hypocrisy, and to walk in the light of Christ, which is the light of humility and of grace.