This blog is for the use of the whole parish; please let me know if you'd like to contribute.

Chris (email link at the bottom of each page)
23-01-2010, 20:03
Parish
Permalink
The next Parish meeting will be next Wednesday, after the 7:30pm Mass. Here is the agenda; feel free to come and help run your parish.
Chris
PCC Agenda 27.01.10
18-01-2010, 10:59
Prayers
Permalink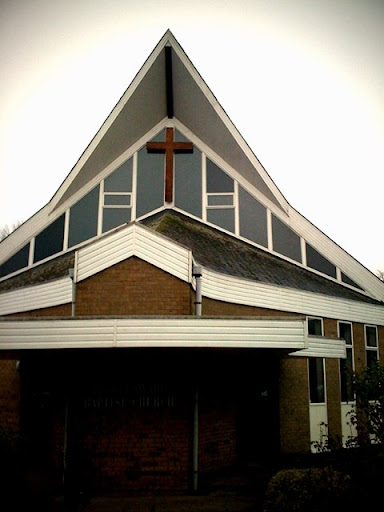 Thanks to Phil Campion and the Baptist congregation for starting this week of prayer at the Biggleswade Baptist Church. Tomorrow we will be at the Methodist Church.
God bless
Chris